This past weekend, artists, writers, fans and more all gathered together to collectively geek out over comics at Comic-Con 2011.
In case you missed out on Comic-Con this year (whether because your Slave Leia costume was still at the cleaners or someone spiked your breakfast with kryptonite) we've compiled a list of super deals on a few superhero goodies (power ring sold separately.)
Looking for more online stores to get your comic book fix at? Check out WBShop.com, ThinkGeek.com, Marvel.com, and EntertainmentEarth.com, where you'll find stuff like a Captain America Wireless Keyboard, a Star Wars Death Star Planetarium, a Green Lantern Board Game and many more of your nerdly needs!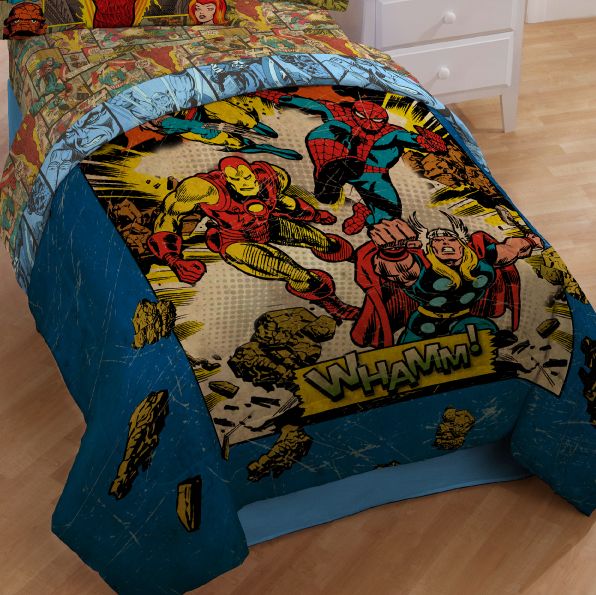 Whamm! Marvel Comics Comforter
$79.50 (Full, Twin size $69.50)
Free Shipping on your entire order with the purchase of any Marvel item at Disney Store with promo code: MARVELSHIP. After today, Free Shipping on orders of $75 or more.
Marvel Universe Ka-Pow! Headphones
$40.00
15% off $45+ order with coupon code HTAJULY15
Men's Licensed Movie Tees (Also available in Batman & Superman)
Was: $16.94
Now: $11.86 after 30% off coupon code ONNEW30

Converse Green Lantern Sneaker (Also choose from Batman, Superman, Joker, Flash or Batgirl)
$59.99
Free Shipping on orders of $75 or more.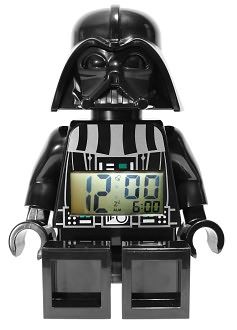 LEGO Star Wars Darth Vader Minifigure Clock
Was: $26.95
Now: $22.89 after 15% off coupon code K4D8U4X

Marvel Vs. Capcom 3: Fate of Two Worlds (Xbox 360)
$59.99
Buy one select video game, save 50% on a second item.
MORE COUPONS & DEALS
Click the logo to see even more coupons and deals from these online stores!