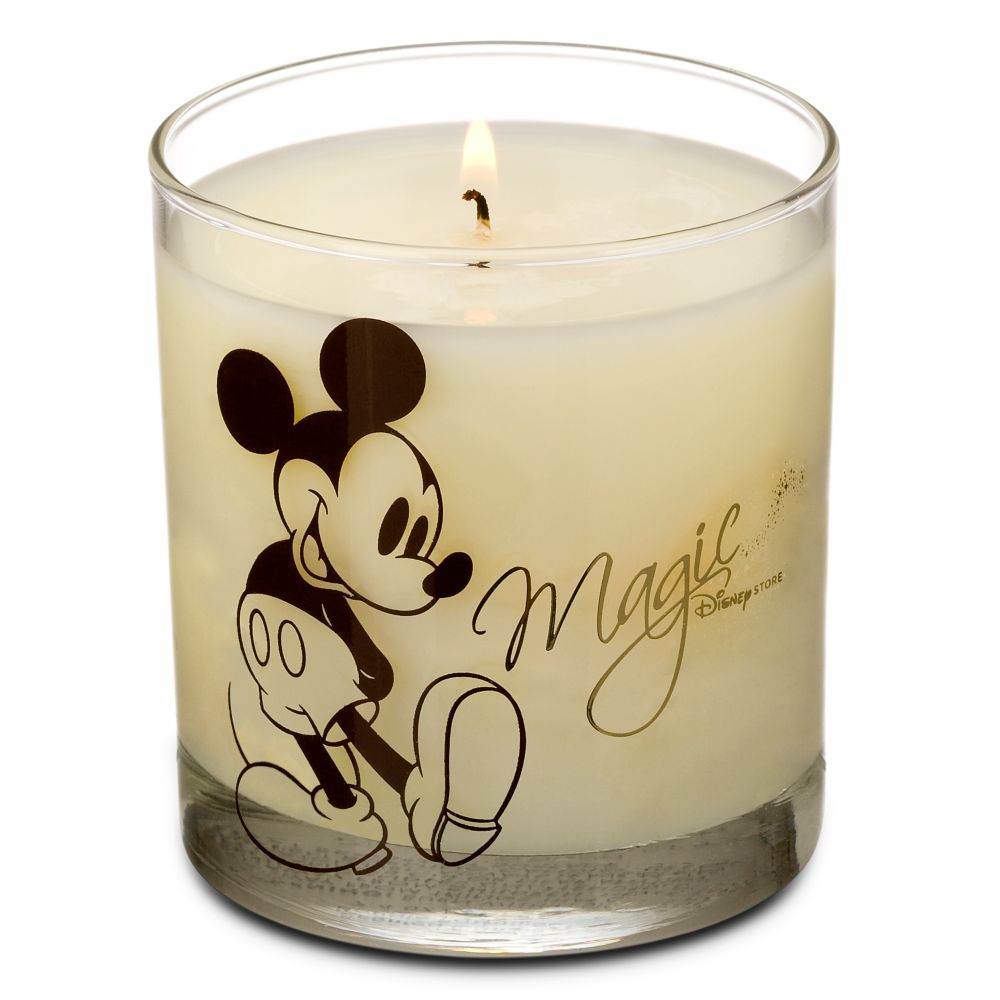 It's no secret that I love everything and anything that has to do with Disney. Since it's spring break for many (or spring break is on its way for many people), a lot of kids, adults,and more kids are heading to Disneyland and Disneyworld.
In particular, I'm a huge fan of Disneyland in Anaheim, CA. Considering I've had a park pass for a series of years tells you that I never get tired of heading to Disneyland and wandering around the theme part. There's something really joyful about that place, even with the crazy lines. It is indeed the happiest place on Earth. But – I have learned when to go so I can get on a ride quickly and when also to avoid this theme park, which can fill up during certain weekends and seasons.
Right now I'm missing Disneyland something fierce, but I can shop online at JoeShopping.com and explore all of the latest products that are available to help ease my Disneyland separation anxiety. There are so many fun and cheerful products available too! Whether you are shopping for your child or yourself, there are plenty of happy items that the Disney Store always has to offer. Plus don't forget about the Disney Store coupons!
If you desire to revamp your bathroom for yourself or for your kids, the Disney Store has a Pixie Dust Body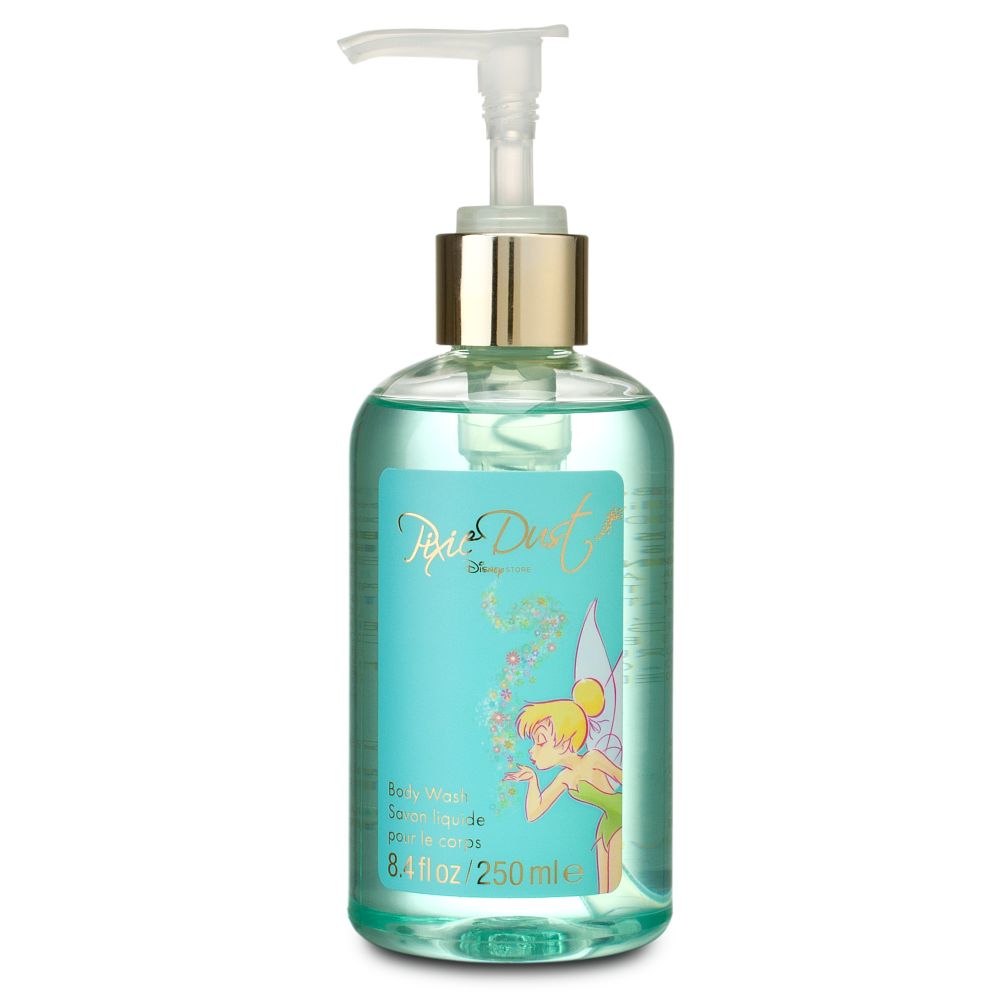 Wash that would look adorable in your shower. Every time you take a shower or bath it will be fun to use a "pixie themed" bath wash that's sweet and simple.
In the same way if you want to add Disney details to your kitchen there is a fun 25th Anniversary Mug available. With the bold blue color and fun Disney characters all over the mug this will be the perfect addition for you to use to hold your Sunday morning coffee every weekend.

By the way, there are several other 25th Anniversary Disney products available too, such as note cards, a Disney tee for boys, a Disney tee for girls, and an aluminum water bottle.

There are also adorable Disney characters for an iPhone case and this special design is called a Kidada. Find a Tinker Bell iPhone case that's full of sass due to Tink's spunky personality. To match your iPhone you can also buy the Kidada Wish – a Littles Notecards that comes with stickers and other cute accessories.

P.S. if you love Tinker Bell you might want to check out this 4″x 6″ Tinker Bell photo frame to decorate your little girl's bedroom or to add a picture of the family or you and your girlfriends. It would be so cute on a bookshelf or on your bedstand to glance at before you go to bed!
So as you can see there are several adorable Disney Store products to buy. I would love to buy all of these cute items that I just mentioned. Of course if I had a little girl or boy I would have a lot of Disney inspired elements in his or her bedroom as well.
So what do you think of Disneyland? Do you love it as much as I do?
Any favorite items that you can't live without?
Tell us in the comments below!