Finding free activities to do with the kids is easy this weekend. Stores like CVS, Michaels and Lowes are all offering free, festive fun for the little ones this Saturday and Sunday. The only hard part will be deciding one which one to attend!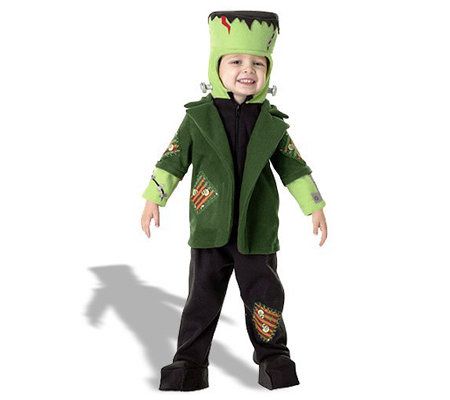 CVS
Sunday, October 23 from 9 am – 5 pm
During the 2011 Halloween Party and Customer Event, kids dressed in costume will receive a free gift pack which includes candy, toys, trick or treat safety items and $10 in coupons for Halloween products in the store. You'll also receive a free 5″x7″ photo of your child in costume!
Michaels
Saturday, October 22 from 10 am – 12 pm
Kids ages 3 and up can get crafty while making a fun, scary spider t-shirt at Michaels this weekend. Note: You must purchase the t-shirt to participate.
Toys R Us
Saturday, October 22 from 11 am – 2 pm
Come in and meet the new Let's Rock Elmo. Kids can sing, dance, and play with his tambourine, drums and keyboard. A Beyblade Tournament will also be held on Saturday from 2pm – 4pm.
Lowes
Saturday, October 22 at 10 am
Kids can build and decorate a "Monster" truck this Saturday at Lowes. The truck features a flashing light and glow in the dark stickers. Note: You must sign up for this event in advance to participate.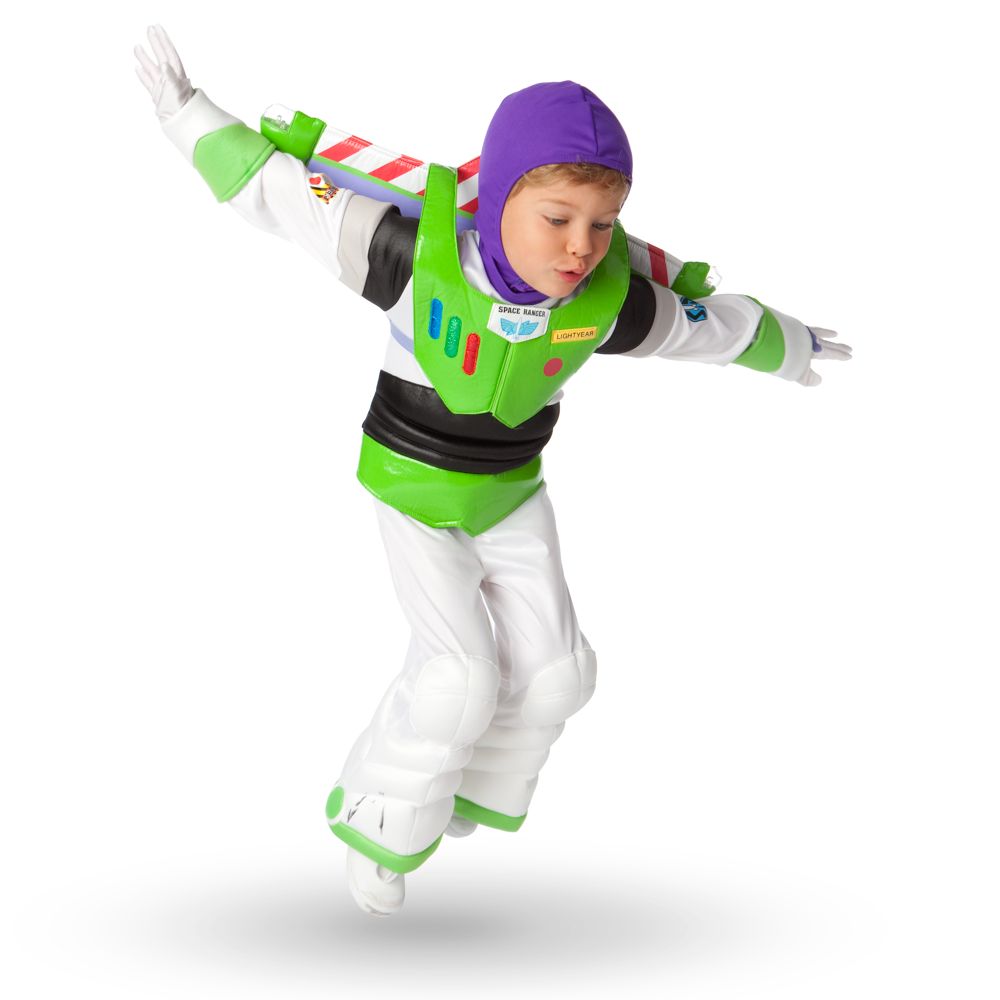 Disney Store
Friday, October 21 and Saturday, October 22
Enjoy games, a costume parade and more at the Disney Store this weekend. Kids ages 3 and up who come wearing a costume will also receive a free gift. Session times: Friday, 10/21 at 4:30 pm & 6 pm and Saturday, 10/22 at 10:30 am & 12 pm.
San Diego Zoo
October 1 – 31
If you live near or will be visiting the San Diego area, kids can check it out for free! Now through the end of October, kids 11 and under can enjoy free admission to the San Diego Zoo.
Have fun!