Mother Nature is often a temperamental drama queen. One minute, the sun is shining and it seems certain spring is in the air. And the next minute, the wind is chilly and the temperatures are falling. You'd think with her inability to commit, Mother Nature would be a man.
In any event, it can be a real pain trying to figure out what to wear during these early spring days. Enter the hoodie. The good ol', comfy, cozy, always-there-to-wrap-you-up-in-a-nice-warm-hug hoodie. It's the perfect piece of clothing to wear when the weather is fickle because it allows you to dress in removable layers. Zip it up if you're chilly, or shed it easily when the temperature starts to warm up.
Here are a handful of hoodies we like, especially with these additional sale or coupon savings: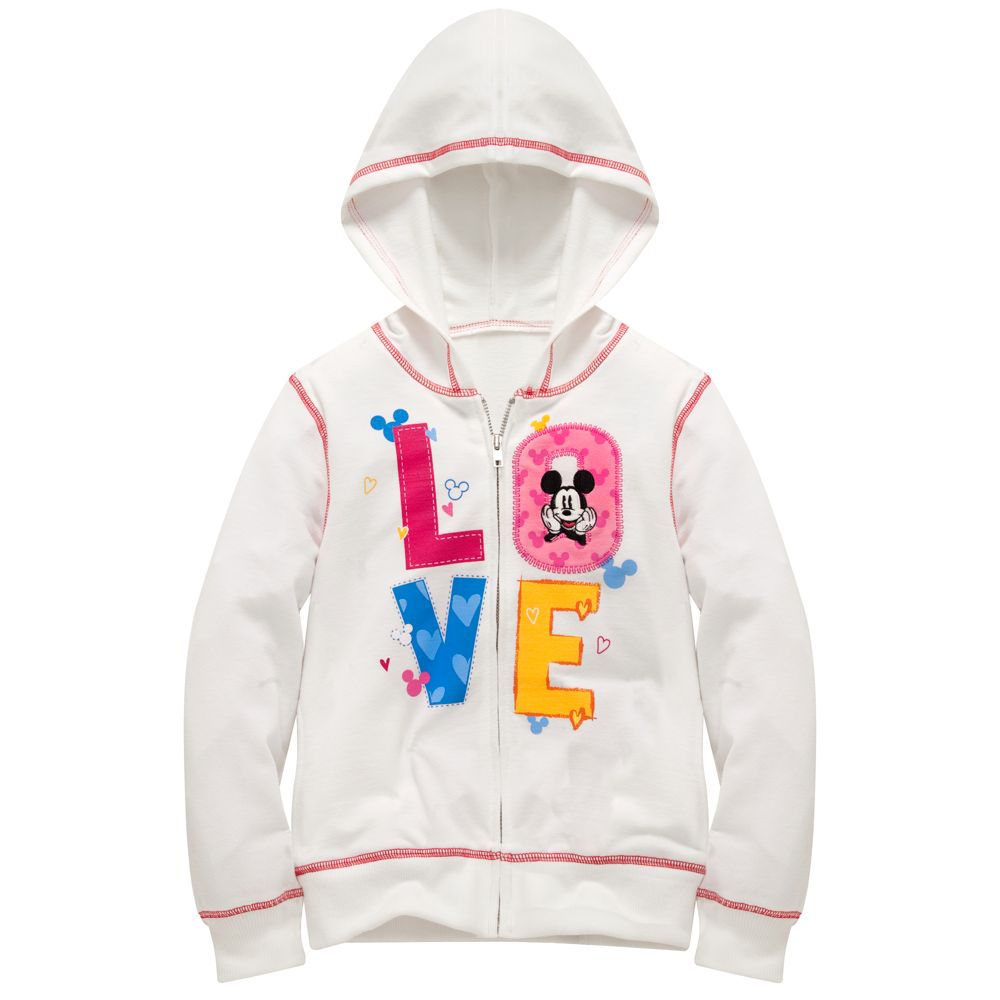 Love Mickey Mouse Hoodie
Was: $24.50
Now: $14.99
Ships free when you spend $75 and use code SHIPTODAY.

Tony Hawk® Shield Fleece Hoodie
Was: $50.00
Now: $24.99
$19.99 after code SAVENSPRING

Zip Front Hoodie
$22.70
$15.89 when you use code Spree30R

Gap Jersey-Lined Hoodie
Was: $59.50
Now: $44.99
$33.74 when you use code MARCH25

More Coupons From These Stores:
40% off New Markdowns. Click here!
Free Shipping on $75 or more.
Use code SHIPTODAY.

Take an extra 15%-20% off everything.
15% off, use code SHOP15. 20% off, use code SAVENSPRING. Ends 4/2.
Free Shipping on orders of $75 or more.


Get 30% off regular priced items.
Use code Spree30R. Ends 3/24.
Free Standard Shipping on orders of $50 or more.
Use code GJSHIP50.

Up to 50% off Gap's Spring Sale. Click here!
Get 25% off any order.
Use code MARCH25. Ends 3/23.
Free Shipping on orders of $50 or more. Click here!