Peter Cottontail will be hoppin' down the bunny trail in just six short days. If those Easter baskets still need filling, peep out the deals we've hunted down that will help you save egg-stra on your Easter shopping. We think you'll find that they're to "dye" for (we're blaming all of these horrible puns on the fistfuls of jellybeans we ate for breakfast.)

And be sure to check out our Grocery Coupons section, too. There, you'll find a printable coupon good for $.55 off a bag of Nestle NestEggs Easter candy (yum!)

50-pc Easter Tattoos
Was: $ 5.00
Sale: $3.99 ($2.39 after 40% off coupon code 779)
Webkinz Carrots Mazin Hamster
Was: $10.99
Sale: $7.19 & eligible for Free Super Saver Shipping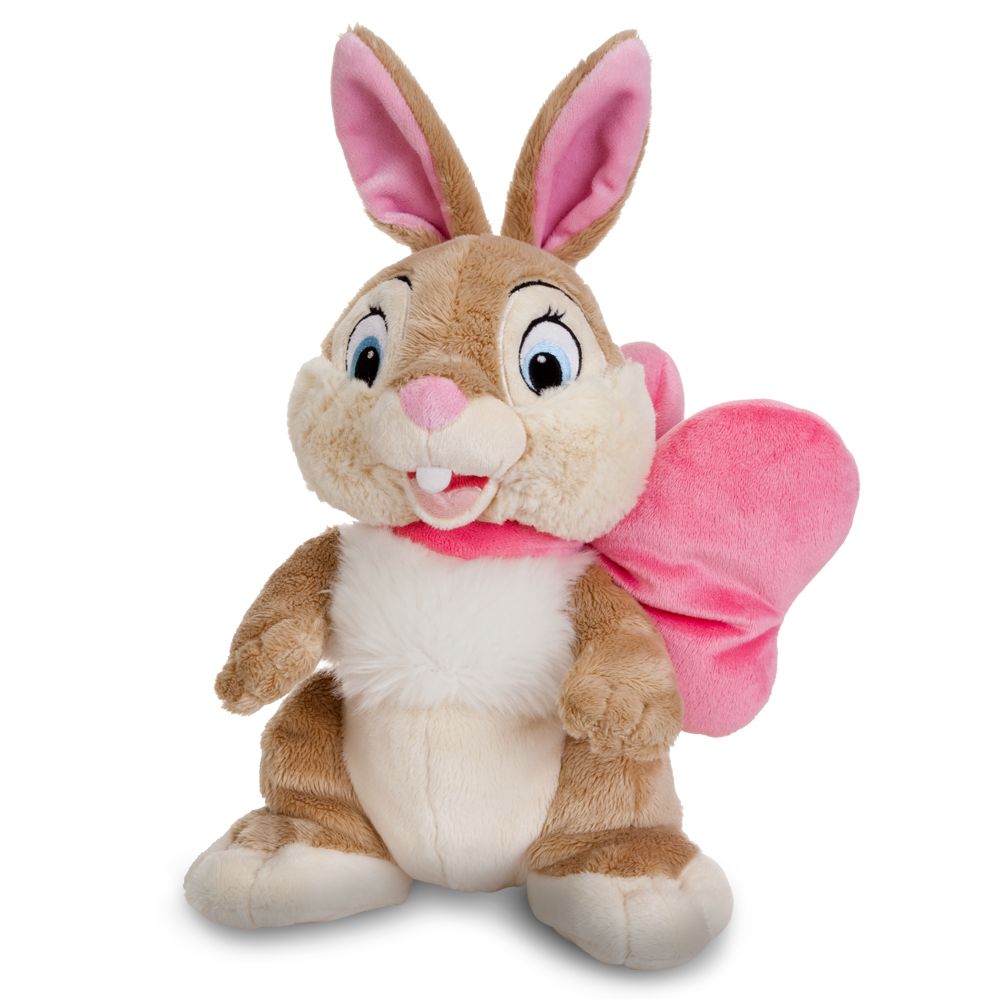 Easter Bow Miss Bunny Plush
$14.50
Sale: $5 when you spend $50 or more.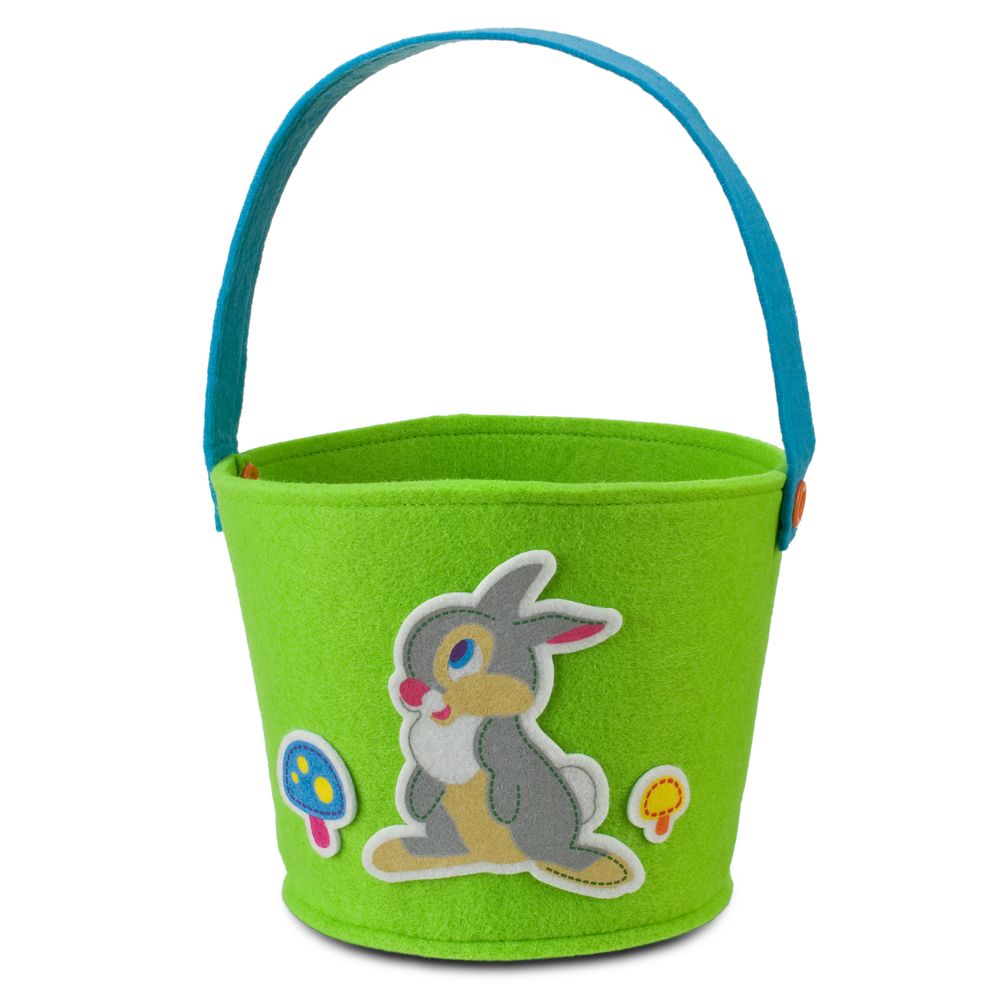 Felt Easter Thumper Basket
Was: $9.50
Sale: $3.99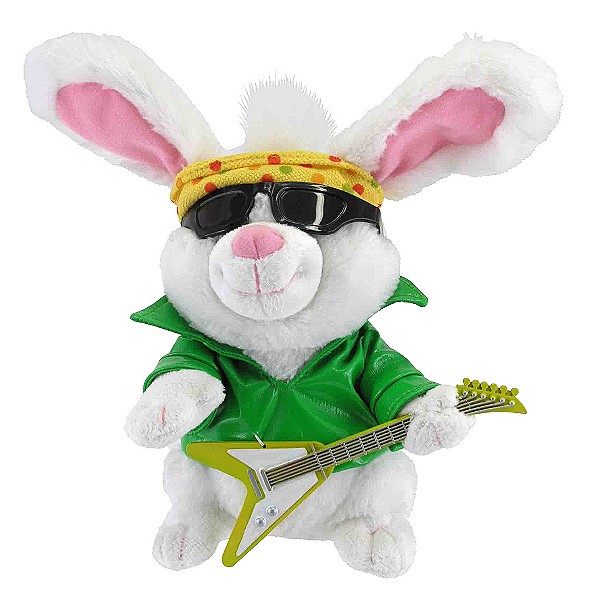 Easter Jubilee Easter Rockin Bunny
Was: $12.99
Sale: $9.74 & Free Store Pick-up

Squinkies Pencil Toppers 16-pc. Bubble Pack
Sale: $8.44 & Free Shipping
The Easter Egg
Was: $17.99
Sale: $10.79 & eligible for Free Super Saver Shipping
More Coupons From These Stores:
Take 40% off any order.
Use coupon code 779. Ends 4/30/11.
Free Shipping on Select Hot Toys for Easter. Ends 4/23/11.
Free Shipping when you spend $75 or more.
Use coupon code: SHIPTODAY
Free Shipping with any Parks Merchandise purchase.
Use coupon code: PARKSFREE. Ends 4/20/11.

Take an extra $5 off $50.
Use coupon code KM2011. Ends 12/31/11.