Father's Day is June 19th, and after years of keeping our closets Boogie Man free, baiting our hooks and playing catch, we owe it to Dad to not give him another boring, predictable gift. (You weren't really going to get him another tie again this year, were you? Seriously?)
We've come up with a list of 10 cool, unique gift ideas (plus a few great coupons & deals listed at the bottom) to help aid you with your Father's Day shopping. We think Dad would be proud.
Definitive TV Western Collection
Was: $99.98
Sale: $39.99
More than 265 hours of classic Western television (including shows like Rawhide, Lone Ranger and Bonanza) come packed inside a keepsake wooden box. Yeehaw!

Margaritaville Ride Behind Tailgating Propane Grill
Was: $499.99
Sale: $199.99
Combine two of Dad's favorite things: food and football. This portable propane grill attaches to the back of his ride for instant tailgating awesomeness. (Earn brownie points by customizing it with Dad's favorite team's colors.)
The 33-In-1 Golf Club
$199.95
No need for Dad to haul a bulky bag of clubs around the course anymore. This golf club is like having 33 clubs in one with it's adjustable pivoting heel. Look out, Tiger Woods.
The Authentic Yankee Stadium Seats
$1,500.00
Is Dad a fan of the Yanks? Sold in a pair, these are the original seats from the old Yankee Stadium. Peanuts and Cracker Jacks sold separately.
Authentic Stadium Cuff Links
$160.00 – $190.00
Definitely not your average cuff links. These sterling silver cufflinks are handmade from salvaged material from ballparks like Fenway Park, Wrigley Field, Shea Stadium and more.
iCade iPad Arcade Cabinet
$99.99
Dad can geek out with this uber cool iCade Arcade Cabinet, created by the geniuses over at ThinkGeek. Slide in an iPad or iPad 2, and Pops is on his way to playing over 100 classic Atari games (like Asteroid, Pac-Man and PONG.) (Psst…Although backordered at the moment, ThinkGeek is taking pre-orders now for a June 9th shipment, so no worries about ordering it before Father's Day.)
The Brew Your Own Root Beer Kit
$14.95
Frost up some mugs and enjoy some homemade root beer with Dad. He can create his very own frothy concoction using the included ingredients and a couple cups of sugar (or add a scoop of ice cream and make floats!)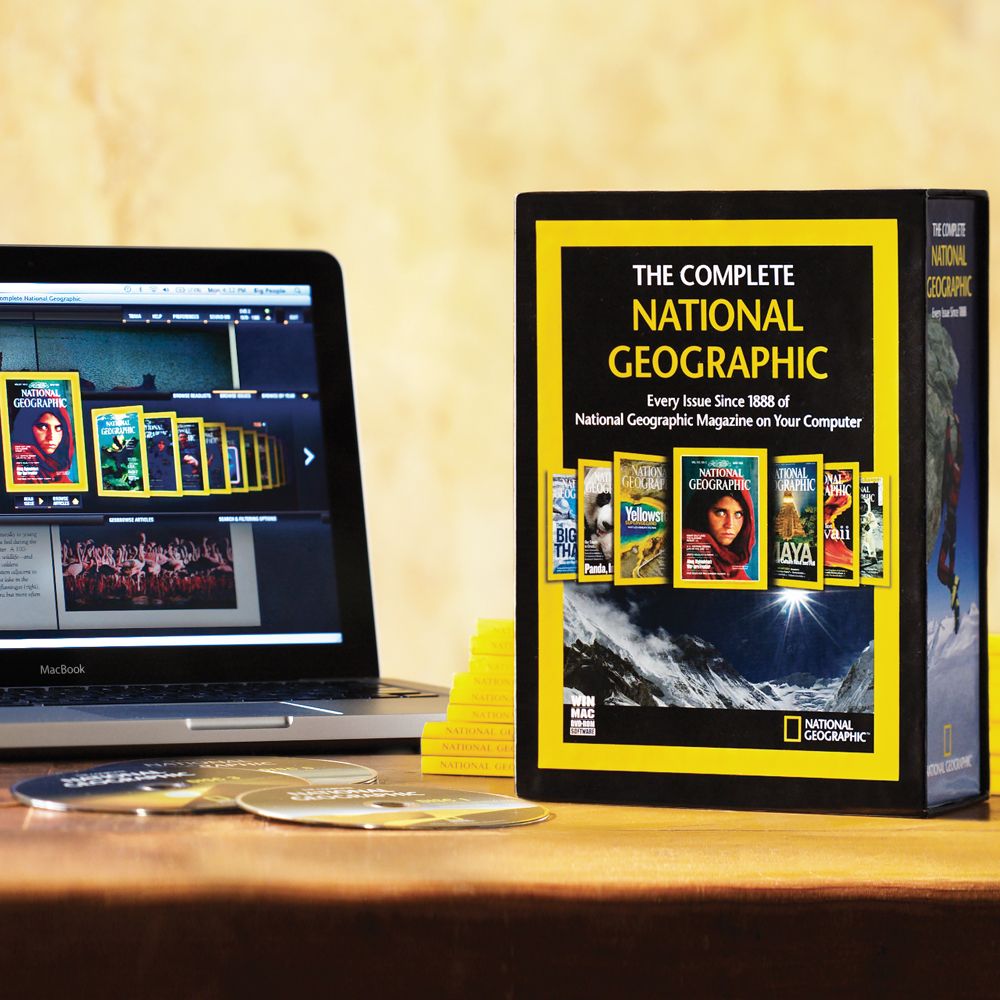 Complete National Geographic on 6 DVD-ROMs – Updated Edition
Was: $79.95
Sale: $39.95
Feed Dad's thirst for knowledge with these National Geographic DVD Roms. Included in the collection, Dad will find 120 years of photos, maps and articles documented by National Geographic magazine. Also includes a bonus DVD.
Crosley USB Tech Turntable
Was: $150
Sale: $129
Dad can dust off his record collection and enjoy some of his old favorite tunes via this three speed turntable, which connects via a USB cord. Also plays AM/FM radio.

Father's Day 4 lb Decade Box
$38.00
This nom-tastic 4 lb box of delicious candy includes favorite sweets from your choice of decade(s). Personalize the goodie box with a special message (We suggest "Share Me" but "Happy Father's Day" works, too!)
FATHER'S DAY COUPONS & DEALS

Father's Day Sale: Save up to 50% off on Father's Day Gifts. Ends June 19, 2011.

Father's Day Offer: Buy One, Get One 50% Off Men's Fragrance with coupon code: DAD2011. Ends June 19, 2011.

Buy any Father's Day item at Lenox and get free shipping at checkout! Code: 5305057. Ends June 3, 2011.

Dad's and Grad's Give and Get. Up to $200 Back With Your Purchases with coupon code: Give2Get! Expires June 19, 2011.

Build a gift for Dad! Choose 3 Free Deluxe Samples with any $25+ order. Use Coupon Code: DADSDAY. Valid through: June 19, 2011.

Save 15% on Gourmet Dipped Berries & Father's Day Gifts (minimum order of $29). Ends June 19, 2011.

Father's Day FREE SHIPPING "Week"! Coupon: FS4DAD. Ends June 7, 2011.