We love the Disney Store! Mickey. Minnie. Goofy. They're all great. Heck, even that creepy Ursula octo-chick gets us pumped. (Yeah, she still scares us, though.) And now we're extra excited because the Disney Store's having a 40% off sale. Tons of cool stuff (including the products below) have been marked down, with savings up to 40%.

Here's a quick look at some of the highlights: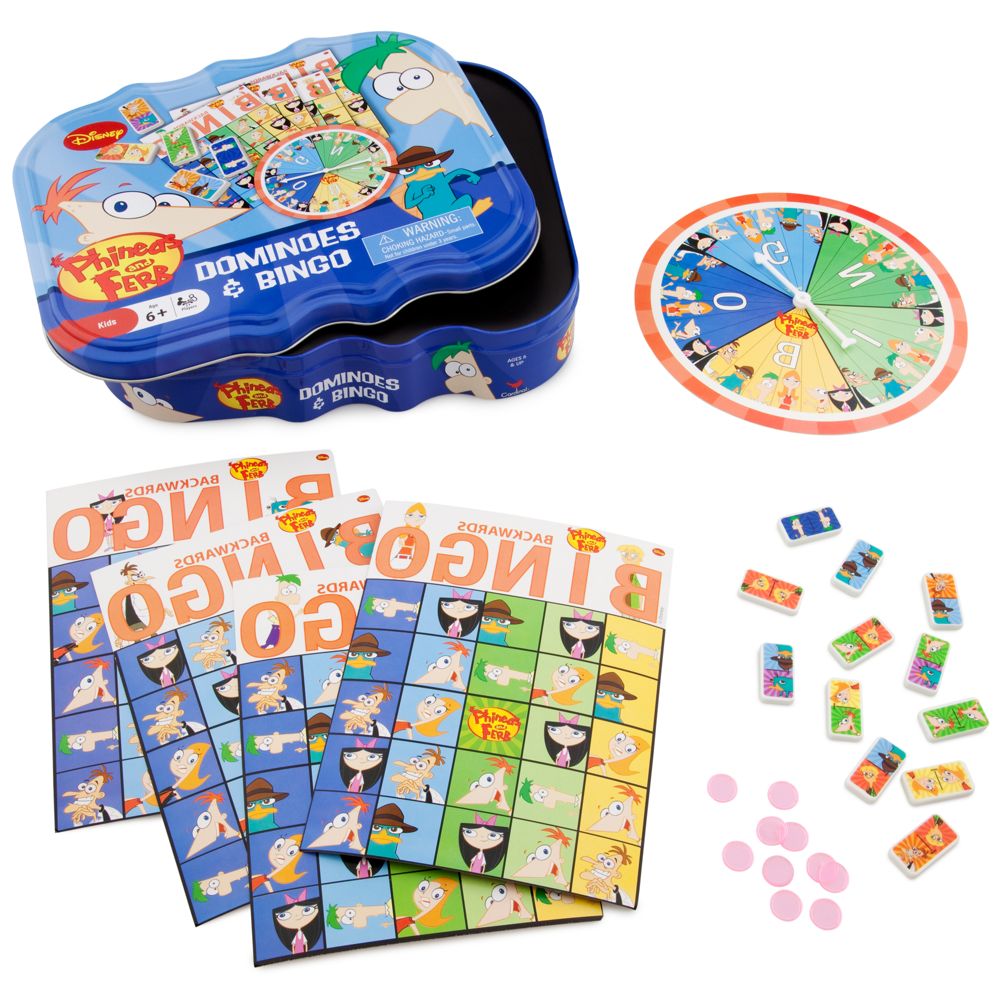 Phineas and Ferb Dominoes and Bingo Game Tin
Was $19.95, Now $8.99
I know what we're going to do today! When your kids get tired of building roller coasters, they can play their choice of either Dominoes or Bingo, which comes packaged in a handy storage tin.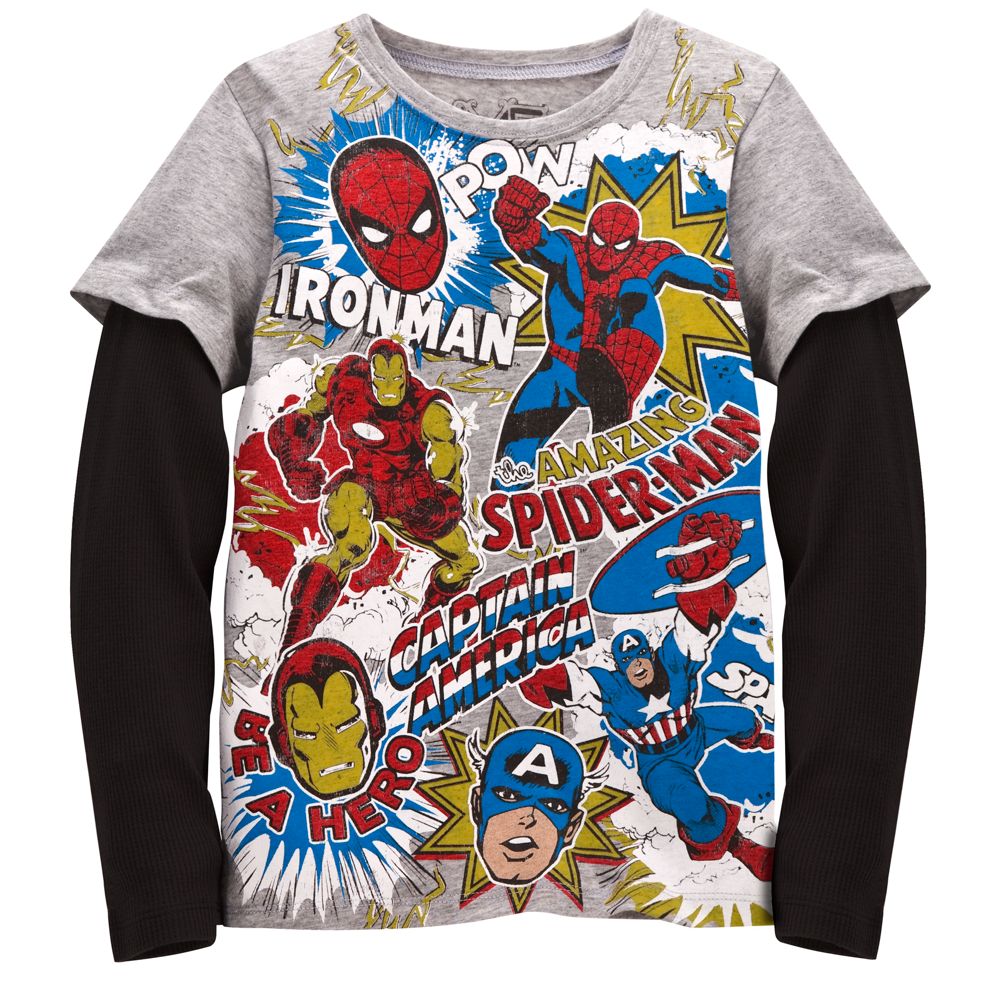 Double-Up Long Sleeve Marvel Tee
Was $19.50, Now $9.99
Iron Man, Spider Man, and Captain America team up to bring you one kick butt faux layered t-shirt. Available in M, L or XL.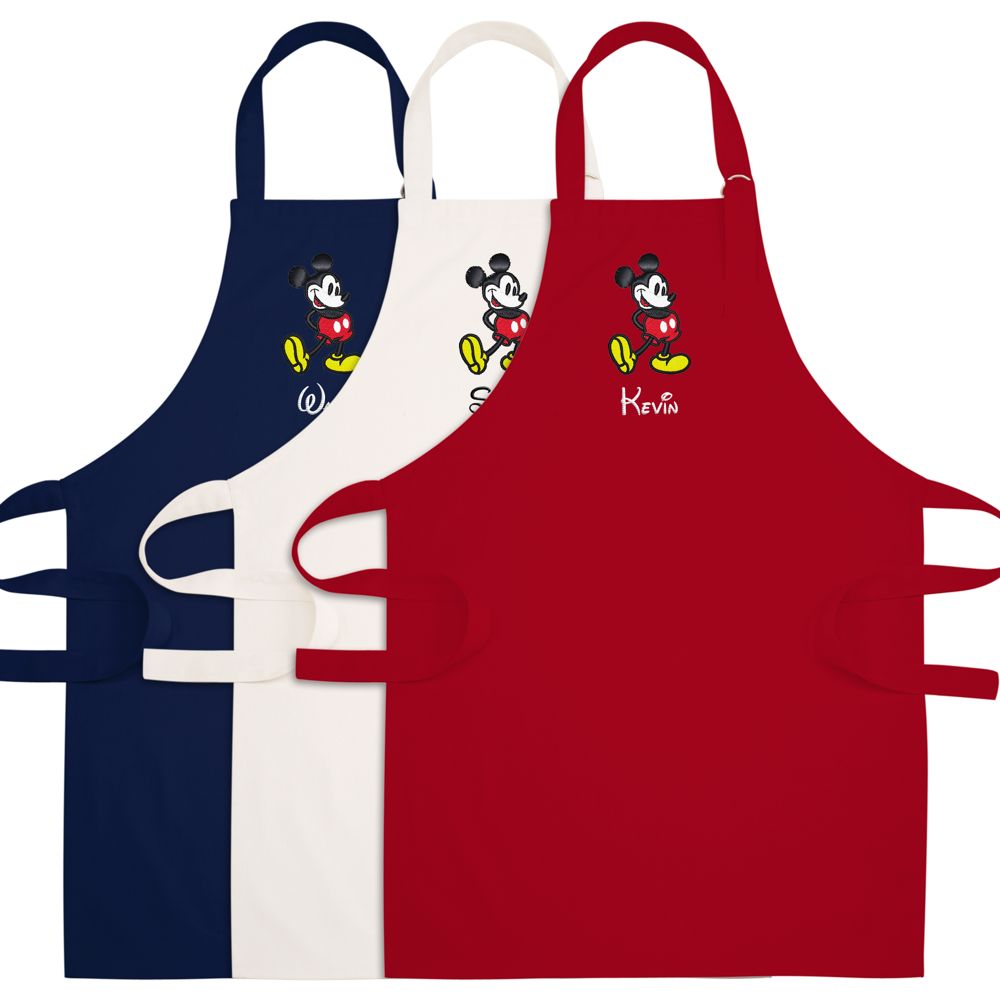 Personalized Mickey Mouse Apron for Adults
Was $14.50, Now $7.99
The perfect accessory to wear when cooking Disney-themed waffles for breakfast. Personalize it for just $3.95.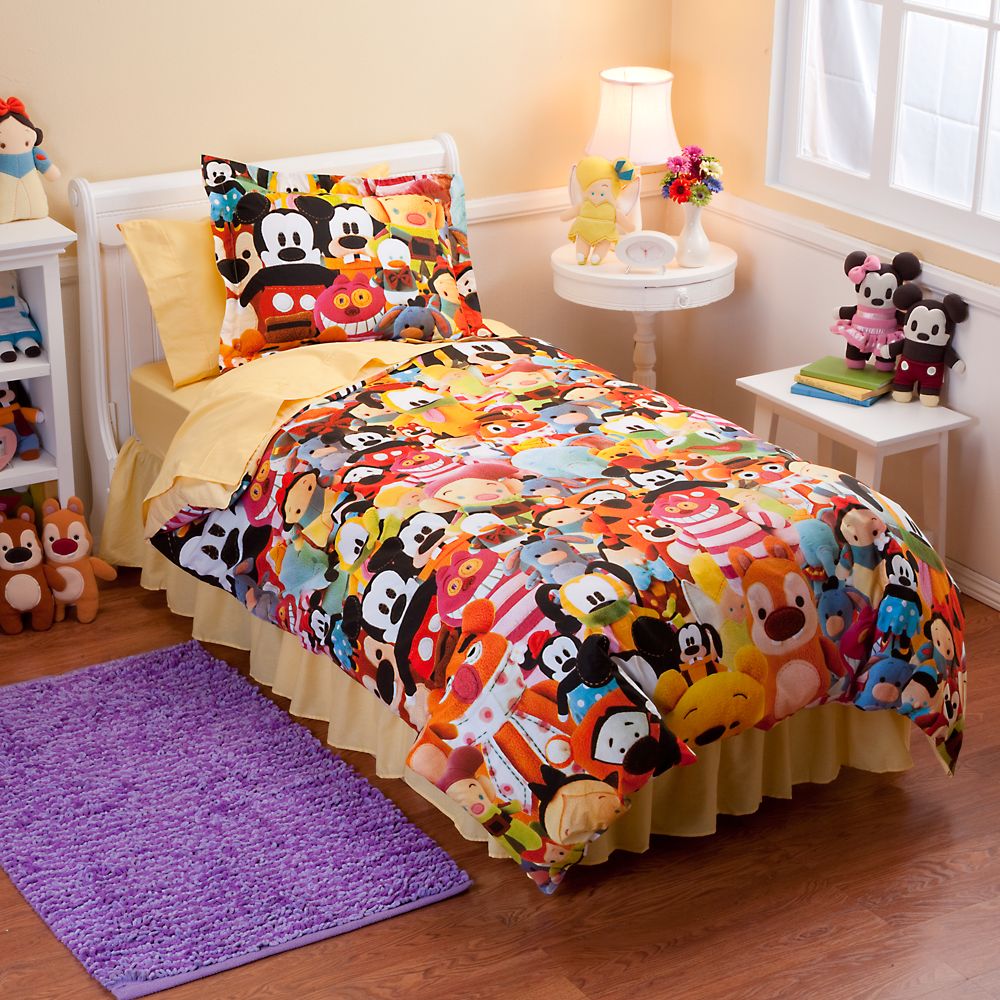 Pook-a-Looz Duvet Cover
Was $79.95 – $99.95, Now $49.99 – $59.99
Dumbo, Winnie the Pooh, Mickey and a colorful assortment of other Disney characters come featured on this fun duvet cover. Now you can say that you slept with Dopey last night and it not mean your husband.
Your entire order ships for $5 when you spend $50 or more with promo code SHIPFIFTY. Or get free shipping with any swimwear or beach towel purchase with promo code SHIPSWIM.