Recently, a first grader named Katie was bullied for carrying a Star Wars thermos to school. After her mom told her story on a blog, the Internet rallied around Katie, creating a "Support Star Wars and Geek Pride for Katie" day on December 10. The Facebook event page currently has over 19,000 people attending.
In honor of Katie, Katie's mom, and geeky moms everywhere, we present JoeShopping.com's 10 Greatest Gifts for Geeky Moms in 2010: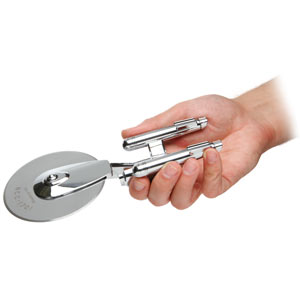 Star Trek Enterprise Pizza Cutter ($24.99 MSRP)
This official Star Trek collectible from ThinkGeek  is ready to boldly cut pizza that no pizza cutter has cut before! It's stainless steel, comes in its own gift box, and it's shaped like the NCC-1701 Enterprise — the one from the original Star Trek TV series.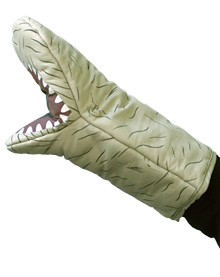 Star Wars Space Slug Oven Mitt ($19.99 MSRP)

It may not have been able to eat the Millennium Falcon in "The Empire Strikes Back," but it'll certainly pull a pizza out of the oven (which you can then cut with the Star Trek pizza cutter!). It's made of a fire-retardant nomex cotton blend and has a little Falcon icon in the "mouth"! Snatch it at the Star Wars Shop.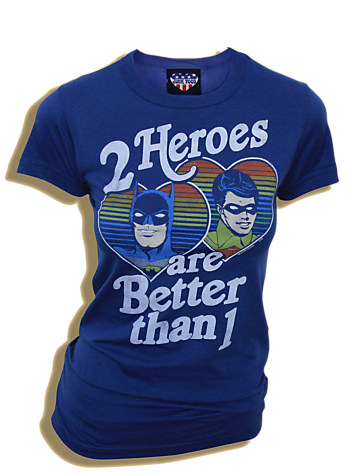 Junk Food T-Shirts ($Var. MSRP)
Every nerdy mom needs a shirt with her favorite character on it. Junk Food  offers the widest and most stylish selection, with shirts featuring superheroines like Wonder Woman, classic cartoon characters like Rainbow Brite, and characters from almost any show, cartoon or movie you can think of!