Back in Yankee Doodle Dandy's day, parading around town with a feather in your hat and calling it macaroni was perfectly acceptable. Nowadays, we're pretty sure we'd garner a few blank stares.
Thankfully, fashion has come a long way. Many online stores are offering a variety of affordable, festive 4th of July tees, swimsuits, accessories and more to celebrate the American holiday.
Show off your family's patriotism with these fun, budget-friendly clothing & accessories choices:
Woodstock Tee
Price: $24.50 (Buy any 2 and save $10)
July 4th underwear (2-pack)
$12.50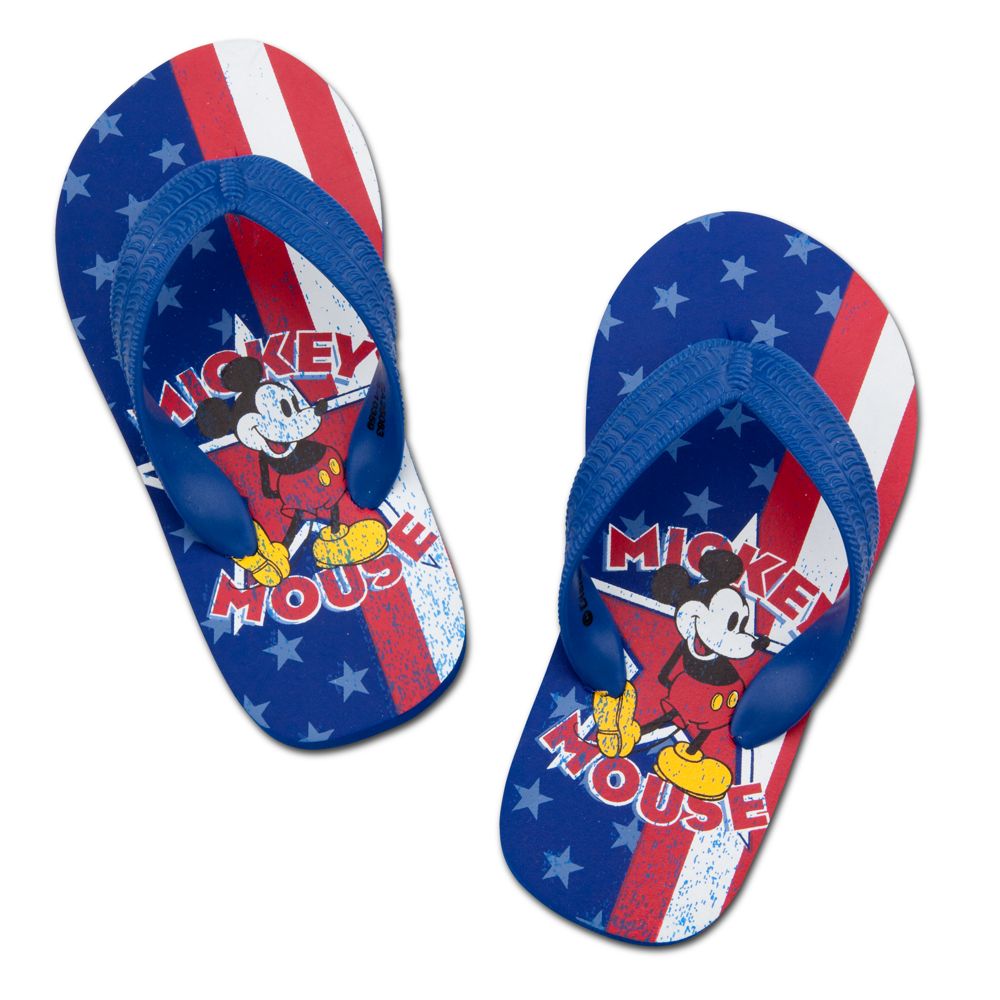 Americana Mickey Mouse Flip Flops for Kids
Was: $6.50
Now: $2.99 (Also available in Adult sizes for $5.99)
GapKids Star Sunglasses
$14.95
Jumping Beans® Fourth of July Graphic Tee
Was: $11.00
Now: $5.99
Women's Polka-Dot Tankini
Was: $19.50
Now: $16.50-$17.50 (Matching bottoms can be found here for the same price)
Jimi Hendrix Are You Experienced? T-Shirt
Was: $15.00
Now: $9.98
Maternity Flag-Graphic V-Neck Tees
Was: $16.94
Now: $12.50
MORE COUPONS & DEALS
Click the logo to see even more coupons from these online stores!